ABOUT US
RESIDENTIA is a privately owned property group specializing in all facets of property embracing investment, development, leasing and management. We identify property investment opportunities and develop them into income generating assets via value adding to the existing site or developing the property from scratch from conceptual design, architectural, planning, right through to eventual construction. Upon completion, sales, leasing and management is part of our proven formula for success.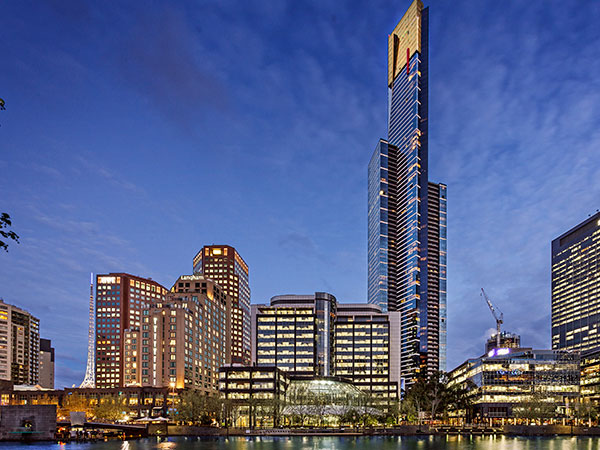 INVESTMENT
RESIDENTIA aims to invest in property assets where we can add significant value using our property management, development and transaction structuring skills. Our purchasing criteria has evolved to enable us to identify opportunities, be flexible in our approach and ensure we have a commercially sound investment for the future.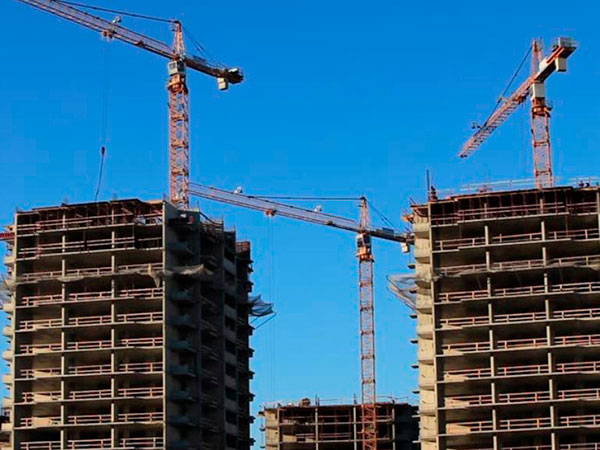 DEVELOPMENT
RESIDENTIA specializes on inner suburban retail, commercial and mixed use residential development projects. These projects typically embrace superb locations, excellent design and high quality construction.
RESIDENTIA's projects are consistently known for providing apartments and townhouses that suite the owner occupiers who demand a quality property in a location and precinct that provides great amenities and lifestyle.
For investors, RESIDENTIA offers apartments in quality locations that attract quality tenants and secure returns, while maintaining and growing the base capital value of their investments.
RESIDENTIA's credentials stem from a broad area of industry experience and knowledge in purchasing, planning, developing and managing property. This proven track record of delivering projects on time and on budget provides its partners and lenders confidence and security when financing and partnering on projects.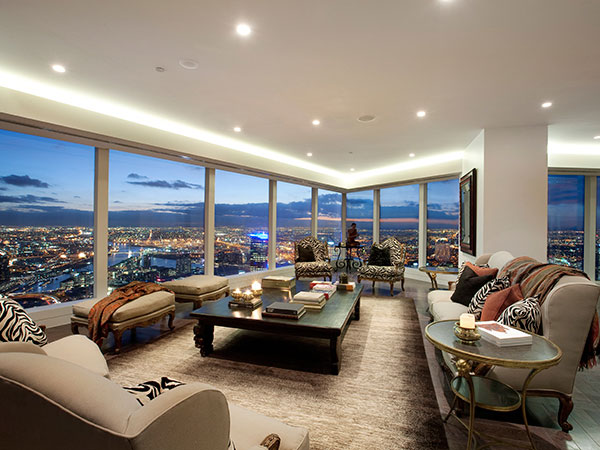 MANAGEMENT
RESIDENTIA also prides itself as a dedicated Private Property Portfolio Management Company. As property owners and developers, we identified that we required owner-focused property management. Rather than utilizing numerous agencies, we have established our own management company that is totally committed and focused to the needs of our own property developments and investments.
RESIDENTIA performs all the property management duties from property administration, leasing, tenant relations to repairs and maintenance. In addition, we are responsible for other related services including budgeting, accounting, reconciliation, fit-out management and planning.
RESIDENTIA is committed to providing close, personal supervision of all properties under its care. We are personally responsible for every aspect of a property's operation twenty-four hours a day, seven days a week.
We are dedicated to providing expert, hands-on, on-site, services to our tenants as well as to our properties. We feel that it is of utmost importance to maintain trust and accountability on both ends of the tenant/landlord scale. Our tenant's wishes and needs come first, carefully tempered with the requirements of the tenancy and governing legislation.